Hi-Line Arts Trail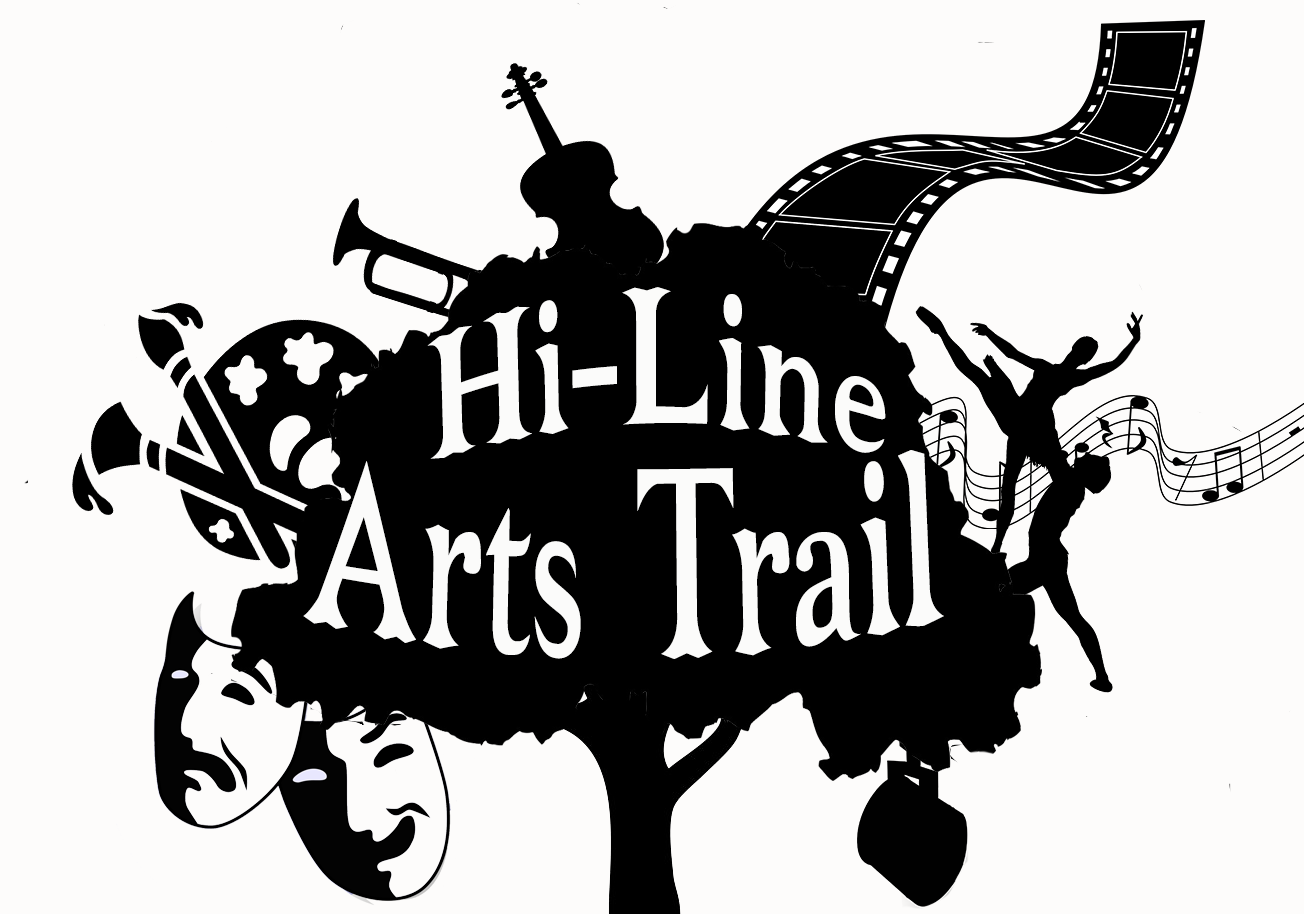 In 2015, Opportunity Link, in partnership with ArtSpot Education in Malta, was selected by the National Endowment for the Arts (NEA) to receive $100,000 for a creative placemaking project to support vibrant rural and tribal communities in Northcentral Montana with the arts at their core. Opportunity Link will receive $100,000 to plan a Hi-Line Arts Trail and commission public art.
Opportunity Link's funding is intended to promote Western and Native American arts, both traditional and contemporary, across 10 rural counties and 2 Indian reservations. The project will engage artists, government officials, and residents to identify arts assets and public art opportunities; establish a network and business support for artists; create a mobile app to help visitors locate art; and boost art education. Public art will also be commissioned and installed. Opportunity Link, Hill County, and art partners will promote arts as a defining characteristic of the region. The art trail will serve 150,000 regional residents and tourists over 31,000 square miles.
Some communities have already formed exploratory groups to assist in asset mapping and submit installation/event applications. Artists are encouraged to work with their communities to submit applications that meet the needs of the community. Please contact  Andi at 406-265-3699 for more information.
You can access the application materials here. To learn more about the Our Town program, click here.